The Seed Cycling Subscription Box

📦🩸
Save 25% when
you sign up to
a trial subscription

!
* Savings compared to purchasing a one-time box
Try Seed Cycling with Bia
Curious if seed cycling
is right for you?
The name Bia comes from the Titan goddess
of rage and raw energy. 
Modern living is not built with women or menstruating people
in mind and our cycles pay the price for it.
Bia was created to enhance cyclical consciousness
and make seed cycling more convenient
for menstruating people.
* Our seeds are organic
* Our seed pouches are fully compostable
* Our boxes and filling material are recyclable
Seed cycling is the naturopathic protocol
of consuming two seed blends at
different times in your menstrual cycle
with the belief that it may help to
support and regulate reproductive hormones.
Seed cycling has never been more convenient with Bia
HOW IT WORKS:
Find out where you are in your cycle by using our tracking card or an app.
Learn more about the cycle phases here
In between the first day of your
period and ovulating?
Start with the Follicular blend.
Otherwise, start with the Luteal blend.
Stir into porridge or sprinkle on top
of a salad or bake into cake.
The possibilities for how you enjoy your seeds are endless. Need some inspo?
All our boxes comes with a recipe card to fuel your seed cycling-inspired recipes.
WHY IS

SEED CYCLING USED?
To balance hormones

Regulate the cycle

Provide PMS relief

Help with conception 

Ease symptoms of menopause
Read our latest blog post to learn more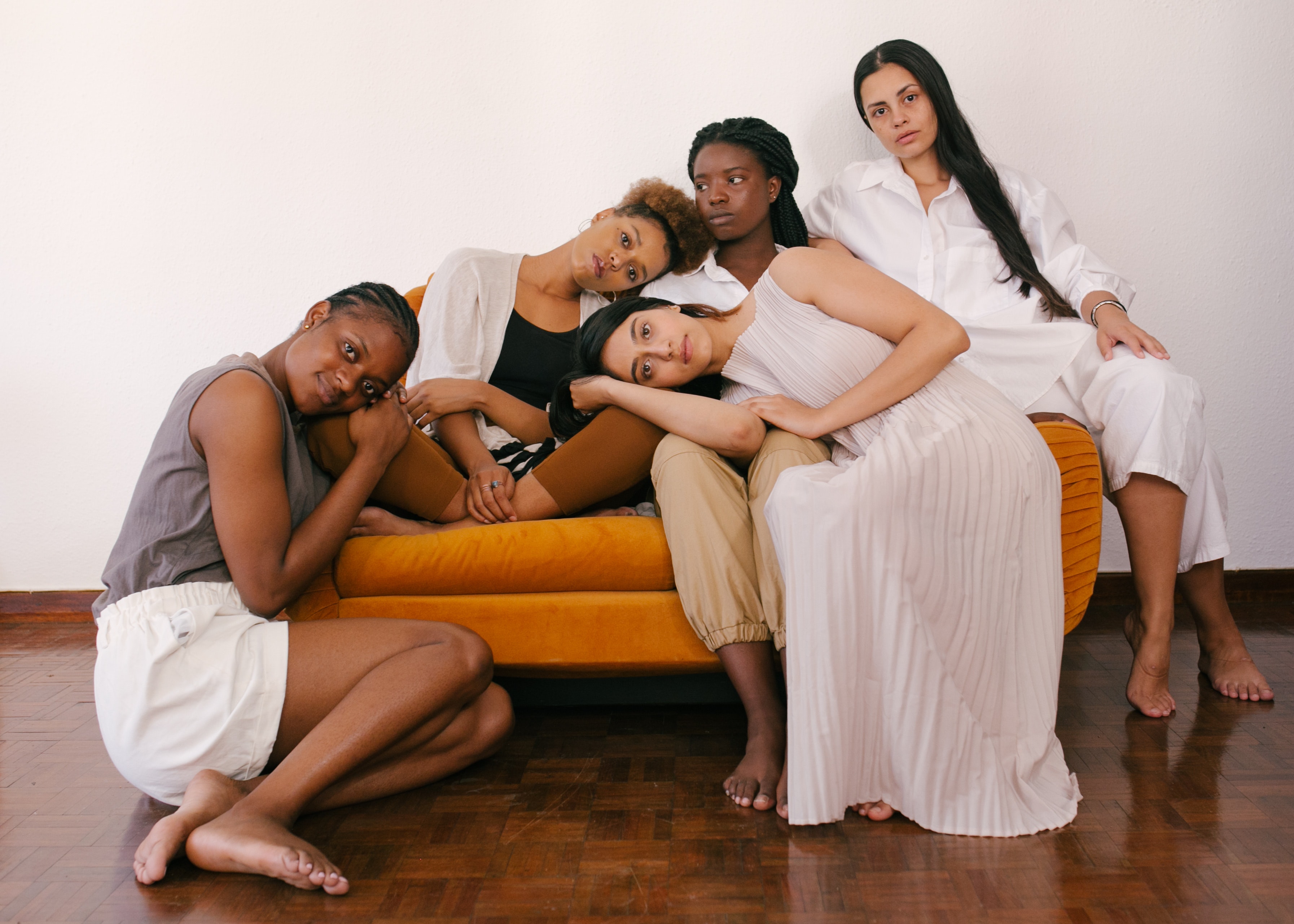 /** * @var $module \Ucraft\Module */ ?>
Aileen.

"Bia helped my period come back after months of amenorrhoea!!"

Nadia

"The itchy skin that I've had on and off for the past 10 years, which tends to flare up in my luteal phase (which I put down to a progesterone sensitivity), has been non-existent since I started seed cycling. I'm keen to keep going, especially through autumn and winter, as these are the drier months that can make it worse."

Anna

"Thinking of seed cycling ? - It's much easier to use Bia"

Jazmine

"I have always experienced a very strong negative emotion a day or two after ovulation, during the switch between the yang and yin part of our cycles, but this one last month, was barely noticeable. So that was super interesting!"

Becky

"I experienced an overall sense of calm.

It's subtle, and may be to do with other changes I've made in my life too around this time, but it has certainly been noticeable."

Donna

I have always suffered with very heavy and painful periods to the point where I cannot leave home for the first two days. They are always regular on a 28 day cycle. In May, I did not have a period for 5 weeks and was recommended seed cycling. After 1 week of regularly adding seed to my porridge my period came. Although it was still heavy, I experienced significantly less pain and it seem to kick start my cycle. I also have more energy

Farrah

The Bia box is super convenient as I didn't have to think at all about what I needed and was excited to receive my box each month :) I love that it's organic, and I bought a small grinder to get the most from the seeds. My first period after starting the cycling was very cleansing, and my periods became much cleaner and less painful after that. I am not sure if it's positively affected my moods yet - I often have a lot of other things going on which can influence mood!
With Bia, seed cycling is easy to get started. Firstly, check where you are in your cycle. If you are currently on your period or are yet to ovulate (days 1 to 14) begin with the Follicular blend. If you are ovulating or and in the window leading up to your period (day 15 onwards) start with the Luteal blend. Once you have established which blend to start with, ground 1 to 2 tablespoons worth of the seeds and consume daily until you enter the next cycle phase and then switch your blend.
My cycle is not 28 days in length
It is often completely normal and even healthy for a cycle to be shorter or longer than the considered "normal cycle length" of 28 days. We are working on customising our boxes for people with longer cycles and hope to add this feature by the end of the year. Thank you in advance for your patience - we see you and your cycle is beautiful no matter it's length!
Why should I grind my seeds?
In order to help your body properly absorb the nutrients you should grind your seeds. It makes them easier to digest so you don't pass them.